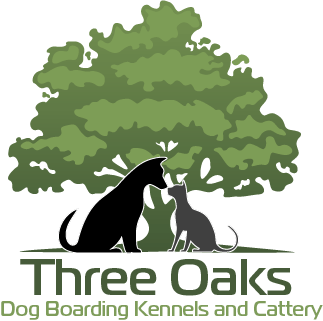 Get in touch today, we'd love to hear from you.
When you arrive to drop your pets to us you will be asked to fill out a boarding contract, that must be filled out to fulfil our licensing obligations.
We have uploaded this contract to our website, so you are able to fill it out prior to arriving. This allows you to get a friend to drop off your pets, or if you are in a rush on the day, will enable you to get away much more quickly.
Please see the relevant document button below. Click/download then print it out, fill it in, sign it and bring it with you when you come to check-in your pets.
If you don't have a printer, don't worry, we can provide you a contract when you arrive for you to fill in and sign.
Boarding contracts are required for each stay, even if you have been with us before.
Your email will not be published, required fields are marked.