Meet the Three Oaks Family.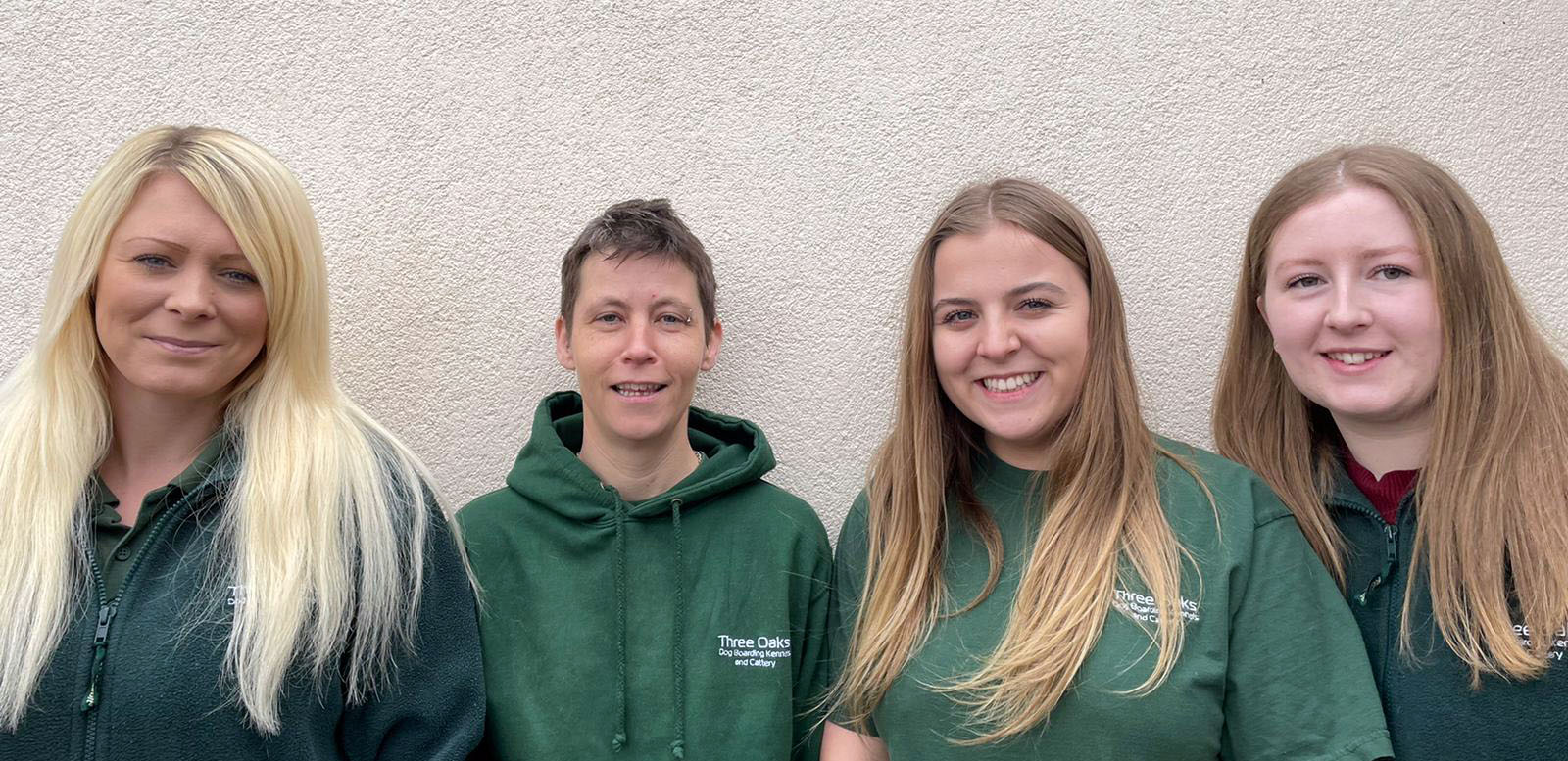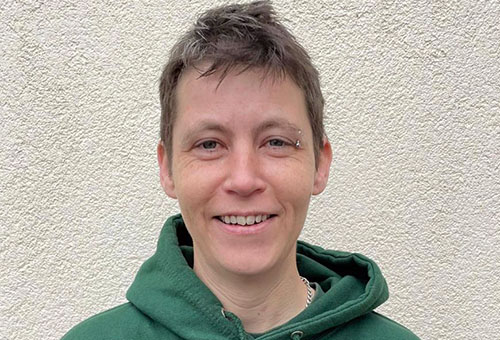 I have worked at Three Oaks since May 2017 and I love every aspect of my role. I studied at Sparsholt College in 2003 where I achieved my Advanced National Certificate in Animal Care and returned again in 2014 and gained an Advanced Certificate in Animal Science.
I have worked in many different environments with animals and have had some amazing experiences with all kinds of species. I am a fur mummy to Mabel the Cocker Spaniel and cat sisters Lexi and Poppy.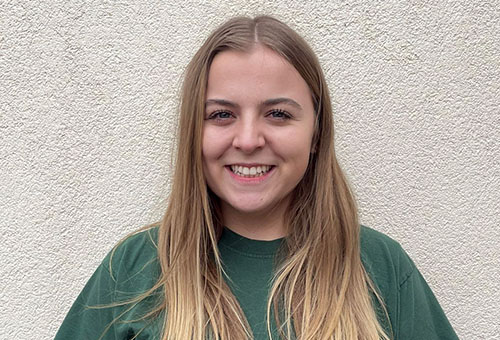 I have worked at Three Oaks since July 2019 and recently became Kennel manager in August 2020! I have grown up with dogs since I was very young, with my family always having Boxer Dogs! I currently have 3 dogs; Doris the English Bulldog, Milo the Rottweiler and Ronnie the Frenchie. I studied at Sparsholt College until Summer 2020 where I achieved my Level 3 Extended Diploma in Animal Management. When I was younger, I always wanted to be a vet however after doing work experience at a vet and watching operations, I couldn't quite stomach the idea of it! Since joining Three Oaks I have realised that this is the job for me, and I love every aspect of it!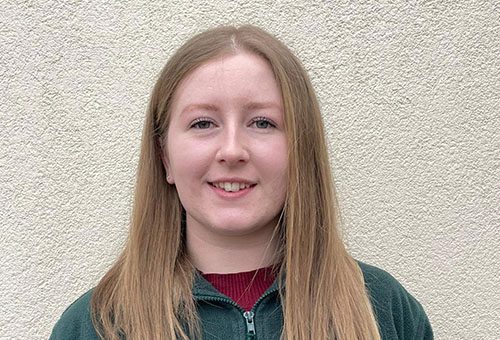 I joined Three Oaks in July 2019 and have enjoyed every moment so far! I have always loved animals and wanted to work with them from a very young age. I have had the pleasure of caring for lots of different pets since I was 4 years old. I currently have 3 dogs, two that live with my family and one that I adopted from Romania in October 2020. I also have four very cute guinea pigs and a variety of fish! At Three Oaks, we know that it can be tough for owners to drop off their beloved pets, so you can rest assured that we will always take the very best care of them, as if they were our own.